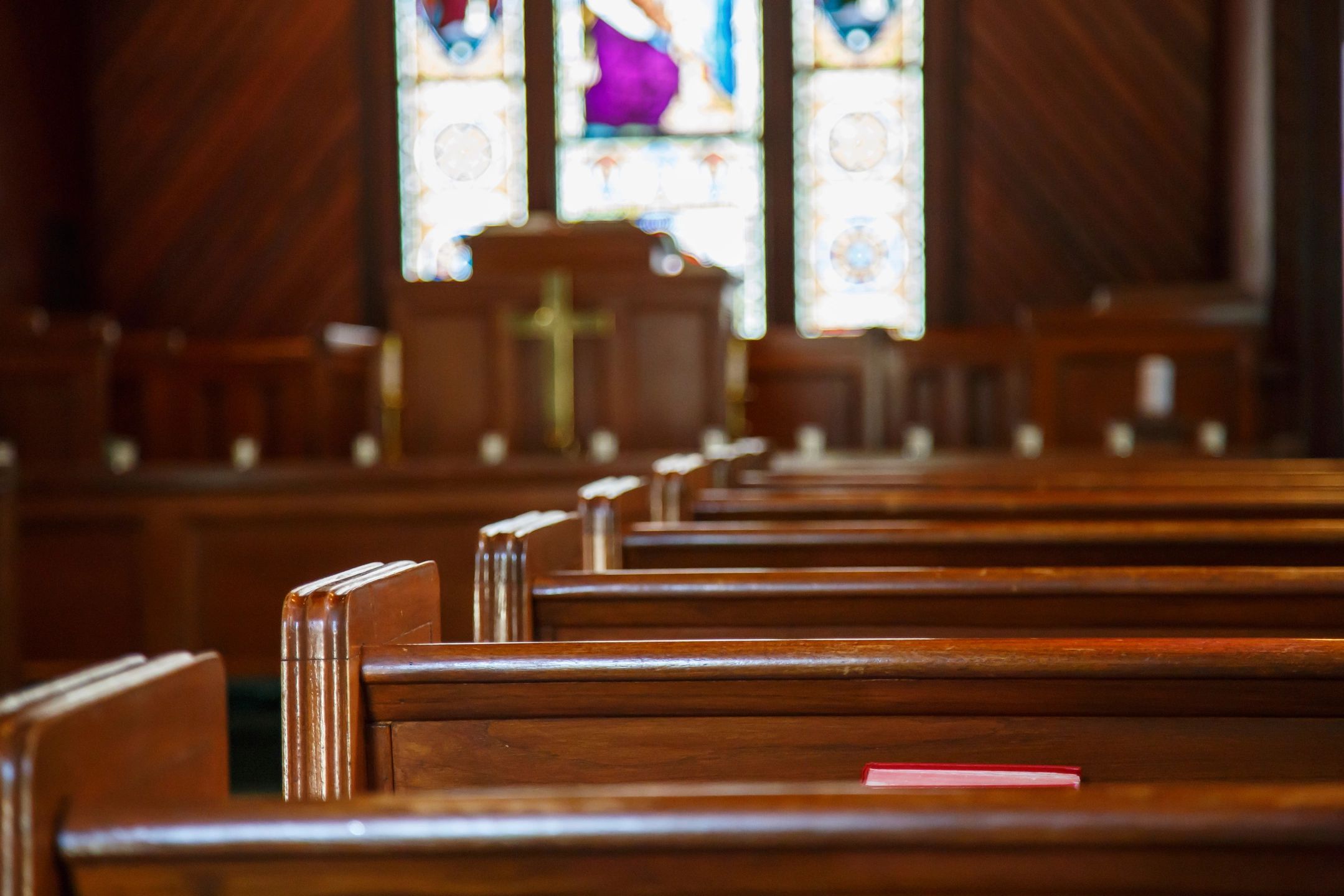 Service Times
Sunday School                 9:30 a.m.
Sunday Worship          10:30 a.m.
Wednesday Nights        7:00 p.m.
Join us for this years exciting Vacation Bible school: Maker Fun Factory.
July 27: 6:30-9:00 p.m.
July 28: 6:30-9:00 p.m.
July 29: 9:30 a.m.-12:00 p.m.
July 30: 10:30 Celebration Service
There will be a family picnic following the activities on July 29 with a waterslide and other water activities.
To register click here:
Learn More

Watch our Services
Can't make it to church?  Watch our services live on Sunday mornings at 10:30 a.m. or watch our previous sermons from the past couple of weeks.
Upcoming events at Euless Naz:
Vacation Bible School- July 27-30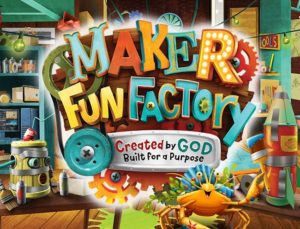 Activate Kid's Camp- July 17-21