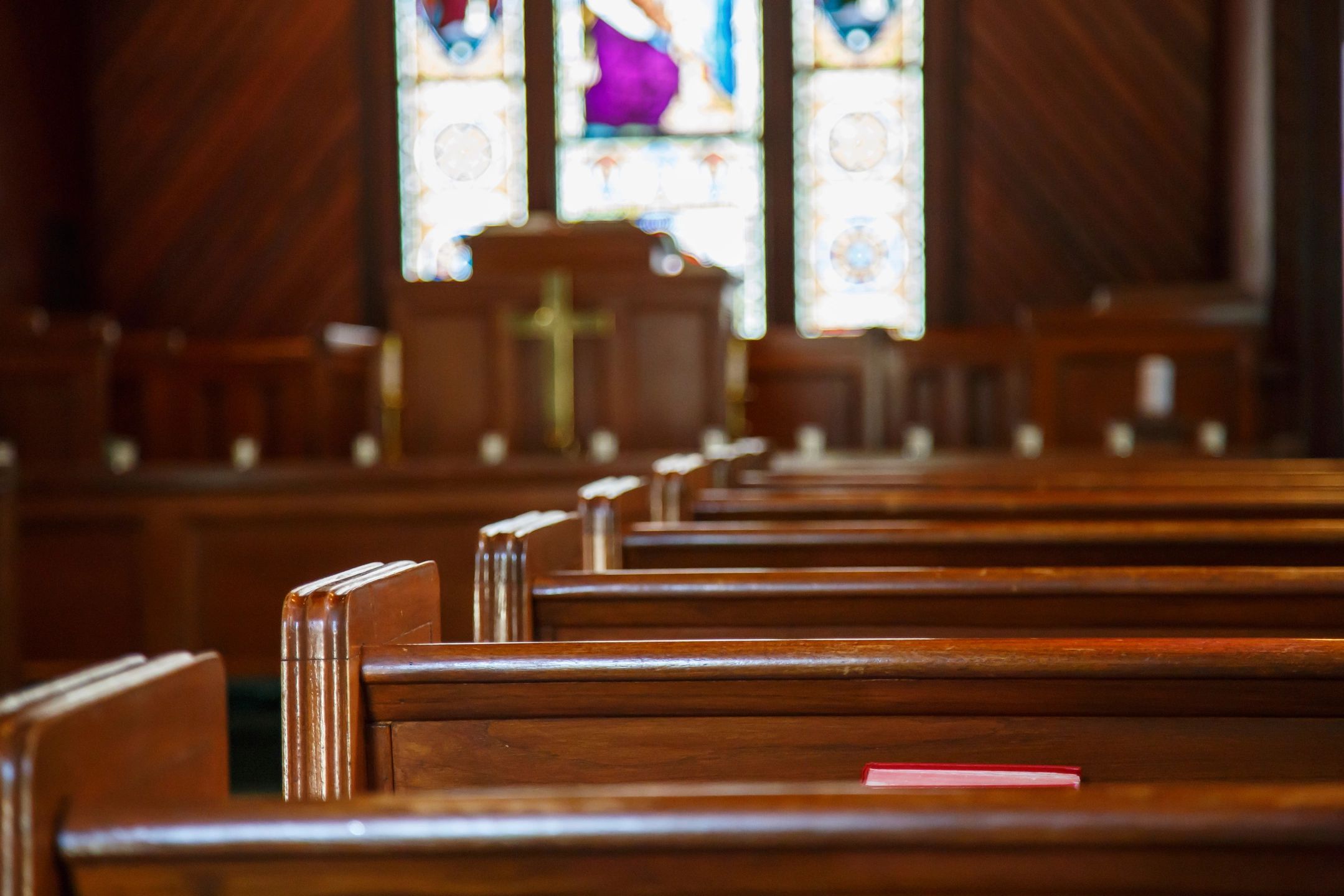 Service Times
Sunday School                 9:30 a.m.
Sunday Worship          10:30 a.m.
Wednesday Nights        7:00 p.m.
Join us on April 29th & 30th, 2017 as we celebrate 50 years of ministry in the DFW area.
Learn More

Watch our Services
Can't make it to church?  Watch our services live on Sunday mornings at 10:30 a.m. or watch our previous sermons from the past couple of weeks.
Upcoming events at Euless Naz: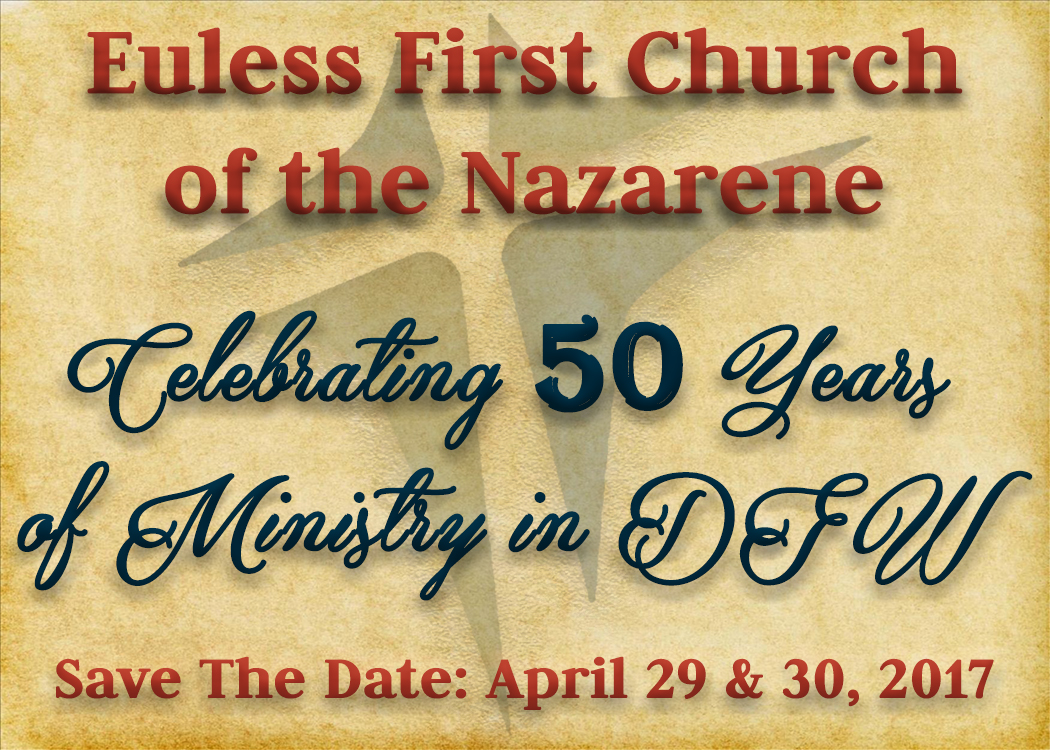 50 Year Celebration- April 29 & 30, 2017
Saturday April 29- Come and Go picnic at the Pavillions of Texas Star from 11:00-1:00 p.m.
April 29- Give God the Glory service at 7:00 p .m.
April 30th- Anniversary Celebration @ 10:00 a.m. followed by lunch.
Chicken Express Fundraiser for Camp!
Come out on Friday, April 21st from 6:00-8:00 p.m. and have supper at Chicken Express on the corner of Industrial and Midway.  15% of all proceeds goes to the Children's department to help offset the cost of kid's camp!
Mother's Day Celebration!
Join us on Mother's Day, May 14, for a Mother's Day breakfast at 9:30 a.m. followed by our morning worship at 10:30 a.m.