COVID-19 / Coronavirus Update (March, 2020)
Sunday services will be on-line only and mid-week gatherings have been canceled.
Given the on-going changing circumstances related to COVID-19/Coronavirus, all gatherings at the church will be cancelled at least until the end of March. Everyone is encouraged to join us on Sunday mornings through live streaming.
This was a very difficult decision to make, but was made in the best interest for the entirety of the church.
Please continue to be the ears of Jesus and keep in contact with each other for encouragement and assistance if needed. Please, remember, your church is here for you. Call or text with any concerns or prayer requests. Remember, we are here for each other.
In the mean time:
Continue to follow social-distancing recommendations and hygiene practices.
Continue in your daily devotions and spiritual disciplines, so that your faith will remain active.  Contact Pastor if you desire additional on-line resources.
"Attend" Sunday service through video streaming services, such as the church's FaceBook page, the link below, or utilizing streaming devices (Firestick, Roku, etc.).
Continue to fellowship with one another. Make efforts to connect with one another through e-mails, on-line messaging, phone calls, texts, or video chats.
Pray for our ministry leaders, government officials, and healthcare workers, as they respond to this unprecedented situation.
Annoucements (March 20, 2020)
Streaming Info - You may connect by going to our website eulessfirstnaz.org or our facebook page (Euless Church of the Nazarene), or with a streaming stick such as roku or firestick (load boxcast ap and search Euless Naz). Links are for all of these are also on our website.
Crisis Care Kits will continue to be collected when we are again able to meet together.
Eggstravaganza has been cancelled for this year.
Euless Naz Hispanic Church Anniversary Celebration scheduled for April 5 has been postponed.
Easter Celebrations - Easter is Sunday, April 12. Please be in prayer concerning this special time in the church and how we will be able to celebrate our Savior's resurrection!
Tithes & Offerings - Several options are available:
Checks maybe mailed to "Euless Naz, P.O. Box 75, Euless, TX, 76039"
Online giving is with the Givelify, either with the app available in your phone's app store, or with the following link.


Service Times
Sunday School             9:30 a.m.
Sunday Worship       10:30 a.m.
Wednesday Nights     7:00 p.m.
Can't make it to Sunday Worship?
Watch services online.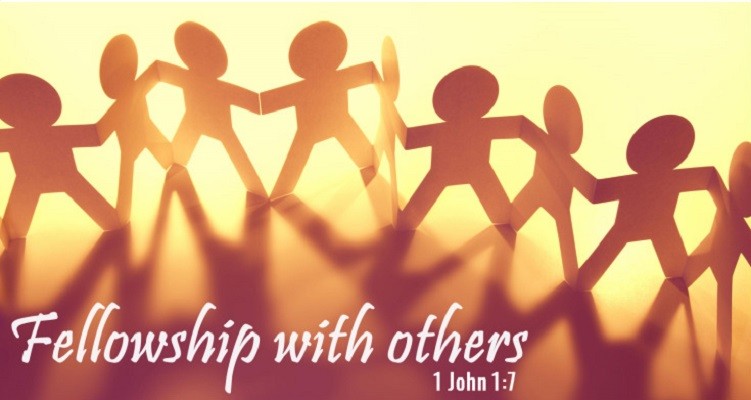 Mid-Week Activities
Tuesday:
Ladies' Bible Study - 10:00 am
See weekly church bulletin for location
Wednesday:
Mid-Week Church - 7:00 pm
Prayer Meeting in Sanctuary
Children and Teen Activities
Monthly Activities:
Girls' Night Out
Men's Dinner & Fellowship
Women's Creative Bible Study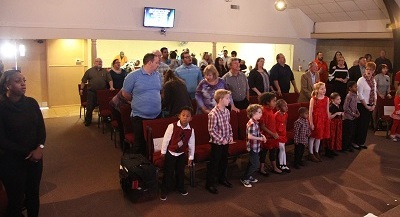 Visit Us Online
Watch our services live on Sunday mornings at 10:30 a.m. or watch our previous sermons from the past couple of weeks.
Check us out on FaceBook.