Sunday Service Times
Sunday Worship                  10:30 am

Sunday School Zoom           9:00 am

Sunday School In-Person  9:30 am
Missed a Sunday Service?
Listen to our services via Podcast: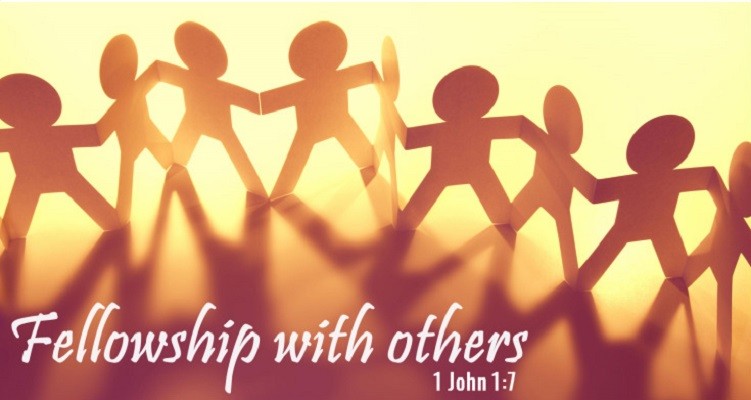 Mid-Week Activities
Tuesday:
Ladies' Bible Study - 10:00 am
See weekly church bulletin for location
Wednesday:
Mid-Week Church - 7:00 pm
Prayer Meeting (Zoom)
Children and Teen Activities (Zoom)
Monthly Activities:
Currently on haitus
Girls' Night Out
Men's Dinner & Fellowship
Women's Creative Bible Study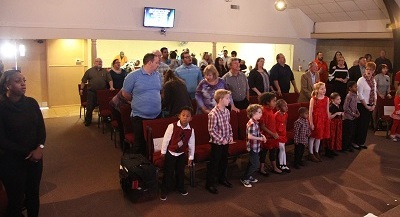 Visit Us Online
Watch our previous sermons:
Listen to our previous sermons:
Check us out on FaceBook:
Announcements (October, 2020)
Please go to Announcements page for complete announcement information.
In-person Sunday gathering requirements:
Attenders (10 years and older) are required to wear a mask until November 30, 2020, per the Tarrant County Mask Order.
As good citizens, we will continue to adhere to the mandates set forth to protect ourselves as well as our neighbors.
Please go to Gathering Protocols page for complete information.
Online Sunday gatherings:
Sunday Service live streams start at 10:30am.
Sunday School via Zoom starts at 9:00am - contact the church for login information.
Monthly mission emphasis:
The October mission emphasis is Mission Priority One  (the 10/40 window).
More information is available on the Announcements page.
Tithes and offerings giving options:
Checks may be mailed to "Euless Nazarene, P.O. Box 75, Euless, TX, 76039".
Online giving is available with the Givelify, either with the app available in your phone's app store, or with the following link.